IPC Windows are leading double glazed double french timber door specialists in Newbury, Berkshire
'Choices' range of high performance timber storm French double doors are designed and manufactured to a high standard and are supplied ready assembled – which includes locks, handles, glazing, frame and door/s.
Supplied double or triple glazed, 'Choices' timber storm French double doors with a high level of security. Additional components can be added to the french double timber doors which include security glazing, security hinges, concealed shotbolts to the slave leaf or concealed multi-point espagnolette with dead bolt.
Double or triple glazed options from IPC Windows available
'Choices' french double timber doors are treated with an organic preservative once all machine work has been completed. This helps to ensure that all faces of the doors are completely protected.
All of the coatings used to give protection are water based which makes them environmentally friendly. Once a basecoat has been added, an end grain sealer is applied to all components. If opaque colours are used for the door colour, then a stain blocking primer is included in the colour used.
Optional Upgrades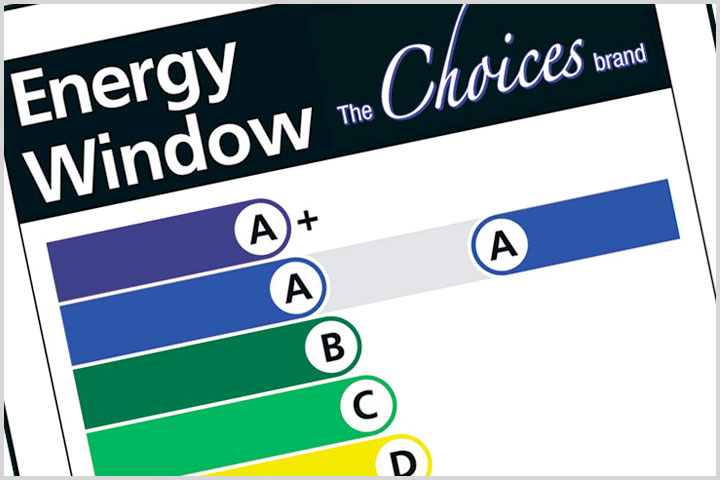 The 'Choices' range of made to measure timber windows and timber doors are natures choice for high performance windows and doors. Want to find out more? Request a Callback from IPC Windows at a time that suits you.